Delicious and Hendricks-Approved™
Our online and in-store Hendricks Shop offer a wide and ever-changing selection of premium grade, savory and compatible with your personalized wellness plan. Paula Hendricks dedicates her resources to personally trying every single food product for flavor and within-plan efficacy. Our active patients enjoy an additional discount not available to the general public.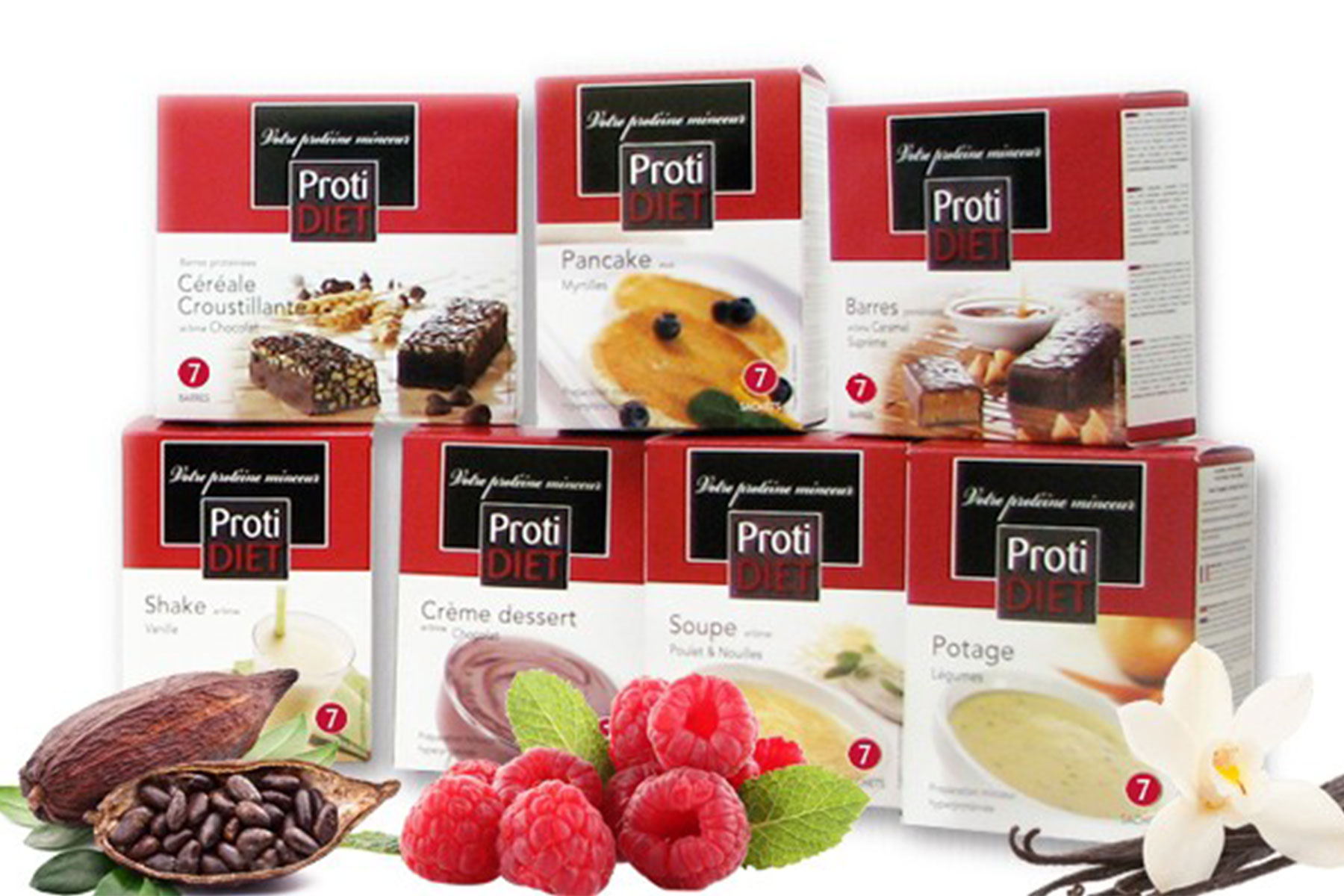 Responsibly Sourced Products
We source our high quality food products from ethically and responsibly-minded companies, many of whom were small family businesses just like us. These companies manufacture portion-controlled meal replacements, nutritional products, micronutrient supplements, and so much more. You will notice that we purchase products from many different companies. This is because we look at the nutritional value of each product and then do the "taste" test to bring to you the best tasting value for the price.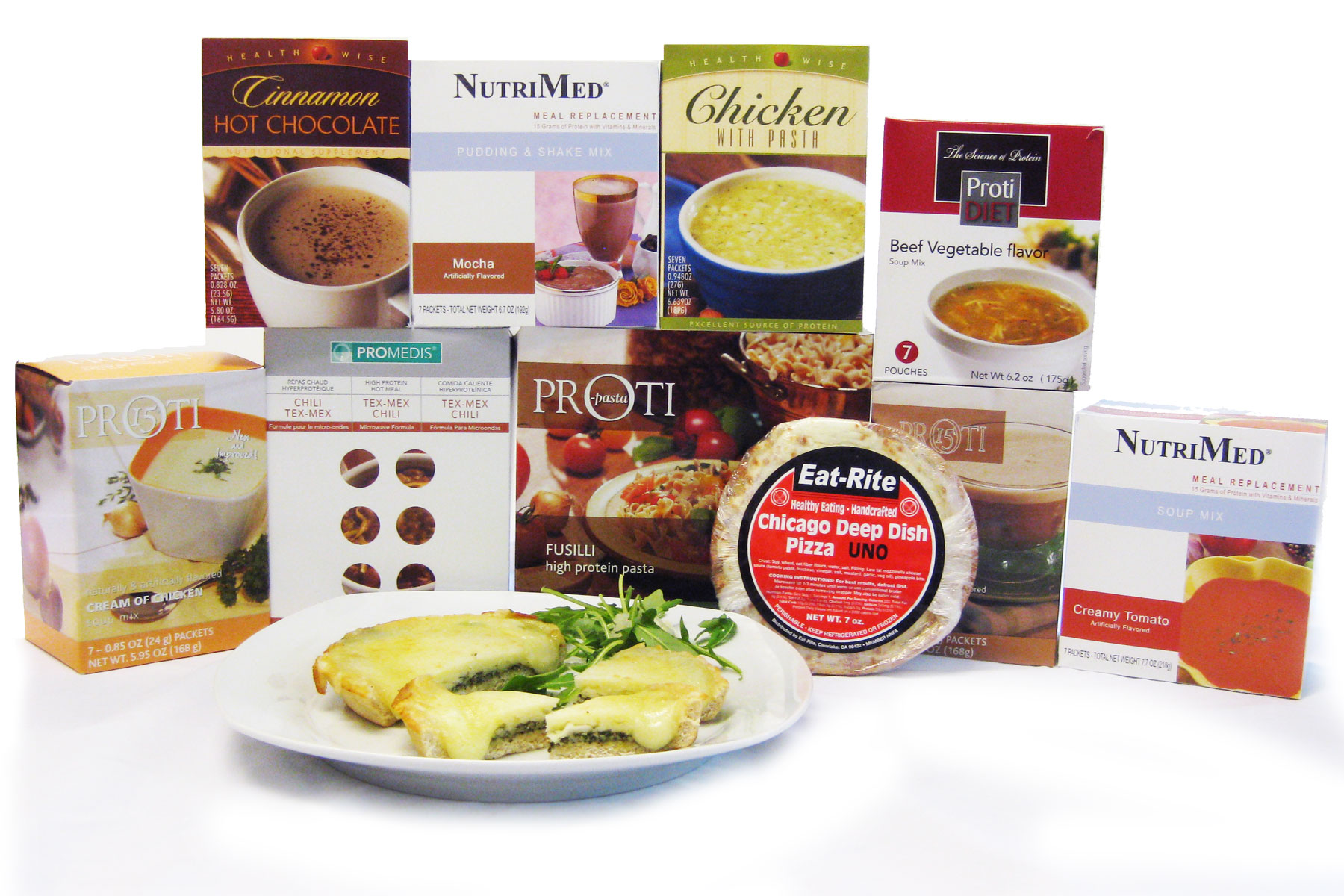 Replacement & Supplemental Foods
Supplemental food products are invaluable to patients during a weight loss program and for long-term maintenance because they provide a convenient solution for achieving success and weight loss goals. It is important to have tools to shed pounds safely and effectively while learning a new style and way of thinking about foods.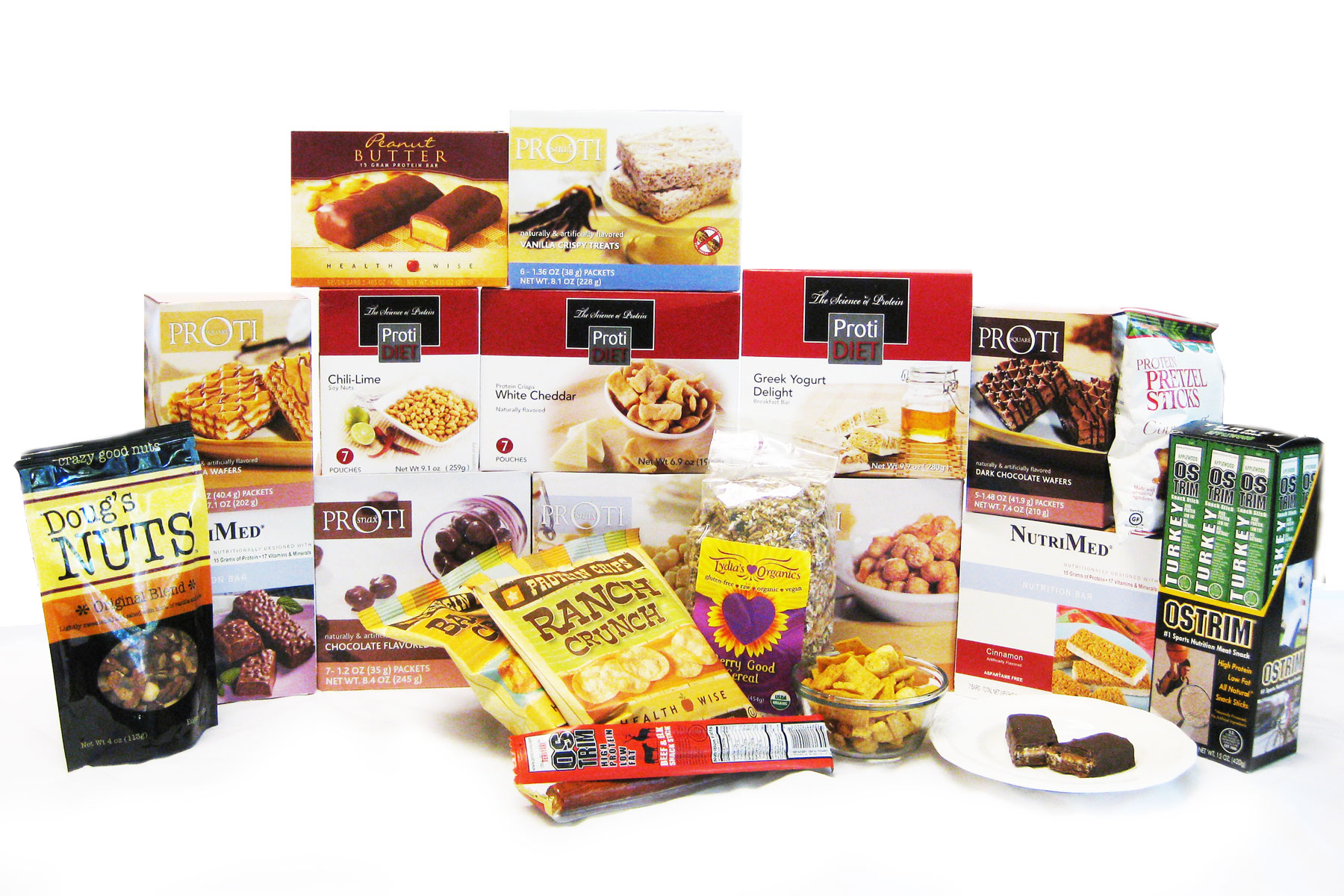 Savory Snacks
We offer a variety of products in our Roseville office and online store, including meal replacements, powdered proteins, ready-to-drink proteins, protein snacks in the forms of bars, meat sticks, and specialty products to spice up your meals. Many of our patients continue to purchase products long-term for themselves, family and friends.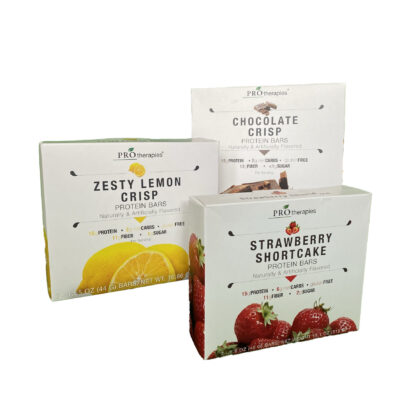 Take the Guesswork Out of Eating Your Treats
Food products are available not only to our patients but to the general public as well. We believe they are helpful for anyone trying to improve their way of eating and to minimize the affects obesity can have on long-term health.
We carry products for the ketogenic diet also known as the Very Low Carbohydrate Diet (VLCD), ketogenic Low Carbohydrate Diet (LCD), ketogenic Maintenance & Wellness eating styles, and various snacks, spices, and other foods for children, teens and adults. Visit our Store for more information on the products we offer.
Side effects include a boost of confidence.