Hendricks for Health has been helping patients lose weight and keep it off for over thirty years. The Hendricks Method is proven to help you achieve your goal weight through our medically-lead program, nutrition, wellness guidance, and Hendricks-approved products. Our founders have led the obesity management industry into responsible and ethical weight loss practices worldwide.
Let us guide you through a transformation process that will bring years back into your life!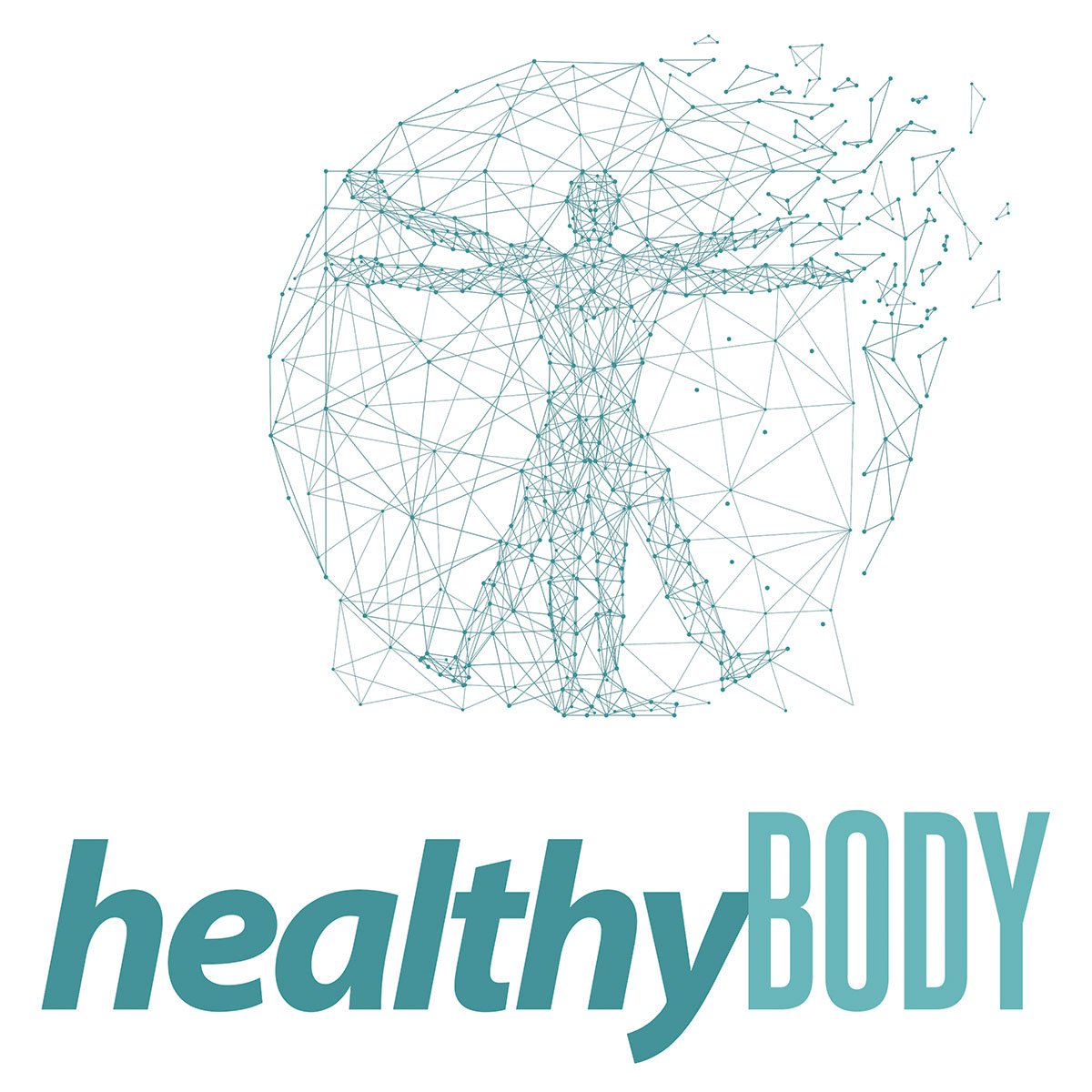 Embrace and love your body. It is the most amazing thing you will ever own. Without a healthy body our quality of life diminishes dramatically. That's why we focus on getting your body to its optimal state, by helping your body reach its ideal composition before we make the body even stronger.
We know obesity is a disease, and as such, we must medically treat obesity the same way we treat diseases. We are here to help you regain control of your health and shed the weight for good.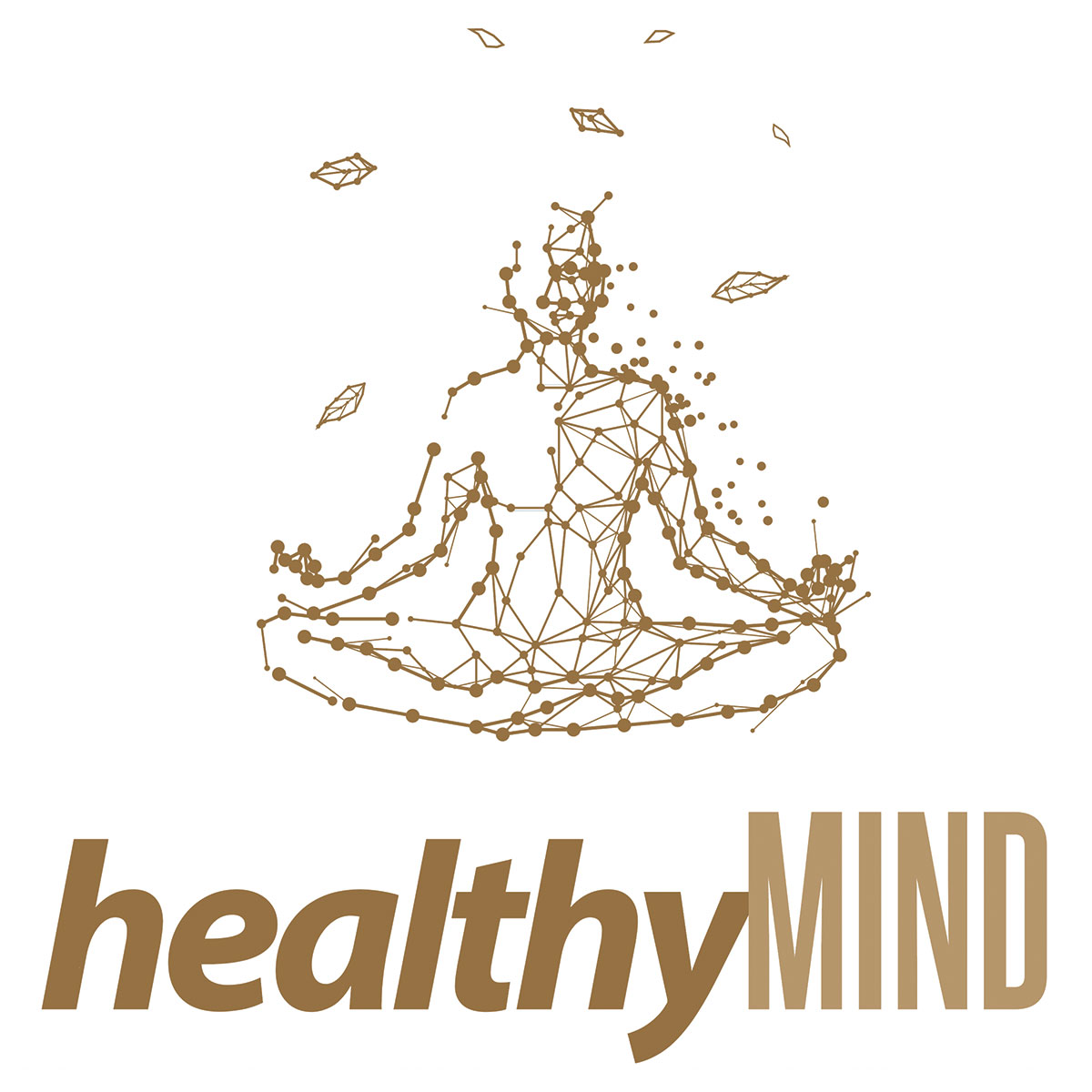 In addition to weight loss, a focus on behavioral change is a necessary component. Many weight loss patients suffer from depression, anxiety, binge eating disorder, low self-esteem, and other issues that factor why they struggle with maintaining a healthy weight.
Cognitive changes take time but will have lasting, long-term benefits. We help patients change the way they think about themselves, and over time, the redefining process is reinforced and positive outcomes emerge.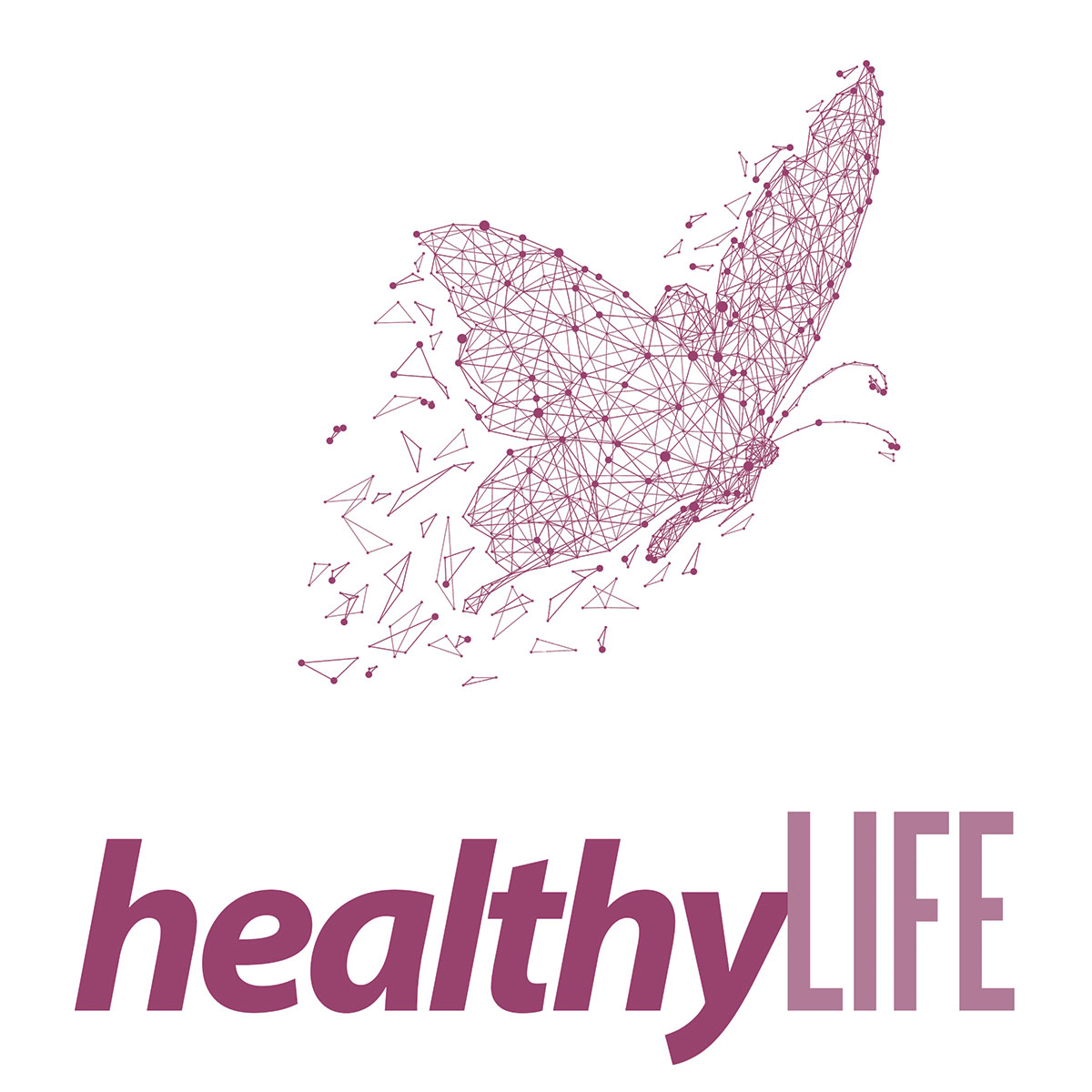 There are many factors that contribute to obesity, such as diet, physical activity, genes, hormones, and mental disorders. While we cannot address all of these underlying issues, we work to equip our patients with as many resources to help them achieve total wellness.
We provide individualized 'person-centric' program plans that address your unique needs and comprehend your lifestyle, schedule and weight goals. With the proper medical and nutrition guidance success can be achieved.
Leadership in
obesity medicine.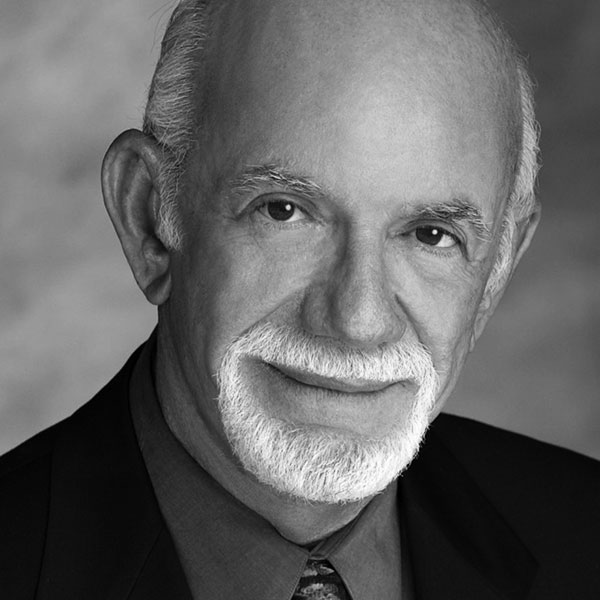 Ed J. Hendricks, M.D.
At the helm of our medical practice is Dr. Ed J. Hendricks, who is renowned for his leadership in shaping the medical industry's approach to treating obesity. Some of Dr. Hendricks's most notable roles are President of the Obesity Treatment Foundation, Master Fellow of the Obesity Medicine Association (MFOMA) and Fellow at the American Society of Bariatric Physicians.
In addition, he was an FDA appointee to the FDA Endocrine and Metabolic Disease Advisory Committee. The FDA committee that advises the FDA on new drug approval for new obesity and diabetes medicines.
Consortiums of government agencies and private practices have relied on Dr. Hendricks for thought leadership on treating obesity through medicine and physician-lead programs.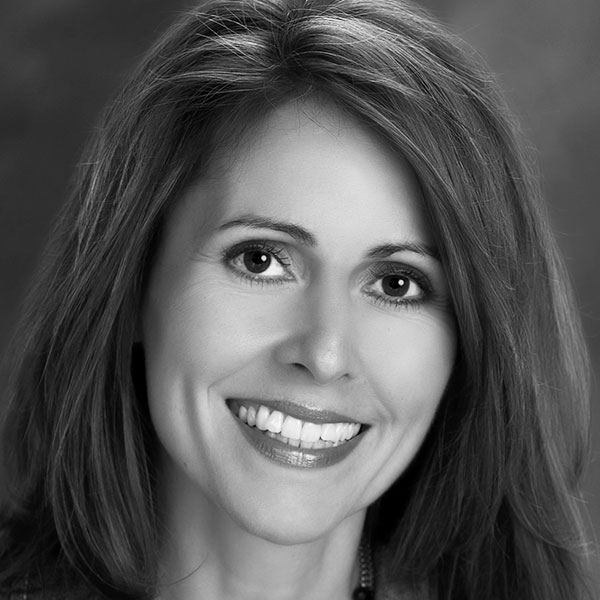 Paula T. Hendricks,
Nutrition and Wellness Consultant
Paula Hendricks's work experience during college includes a position in an internal medicine practice, a position in a community hospital pathology department, and management of a private medical practice. Her education includes a Bachelor's of Science Degree in Business, she is a certified nutrition and wellness consultant and a certified Medical Assistant.
Today, Paula manages the medical practice, which has thousands of active patients, and over a dozen employees. She attributes much of the success of the practice to the staff. With their continued patient support, competency, and genuine concern for the individuals who join the program, the staff delivers the best possible care to patients so that all may reach their long-term health goals.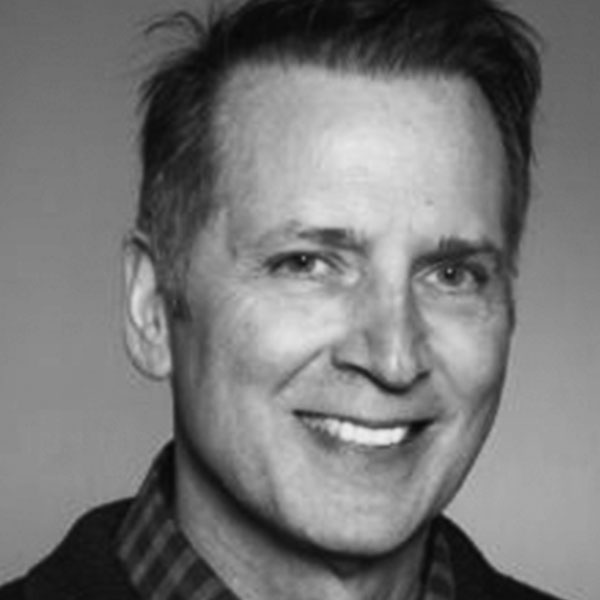 Dennis P. Padla, M.D.
Dr. Dennis P. Padla, M.D. is one of only three Board-Certified Bariatric Physicians (Michigan) and has clinical experience dedicated to serving patients needing obesity care and medicine. Dr. Padla has more than 32 years of diverse medical experiences, predominantly in psychiatry.
Originally from New Jersey. Dr. Padla received his Bachelors degree from Rutgers University and his Masters degree from Virginia Tech. He graduated from the New Jersey Medical School in 1988 and completed his residency at the Institute of Living in Hartford, Connecticut. Dr. Padla is board certified in general and forensic psychiatry. He is an active member of the American Society of Bariatric Physicians and the American Psychiatric Association. He also served as an adjunct professor for the physician assistant program at Western Michigan University. Specialized medical and wellness
staff to assess and guide you
through your program. Prescription medicines and
quality supplements to help
you on your journey to health. Nutritional education, meal
planning, and food store to make
it easy to follow your plan.