Advocacy and Leadership in Obesity Management
We have been practicing obesity management for over two decades BEFORE the American Medical Association (AMA) designated obesity as a disease in 2013. Our relentless work advocating for medical-wide recognition of this epidemic has afforded us the insight and proven methodologies for what works with patients of all ages. Today, we continue to trailblaze ethical and empathetic care by treating each patient as unique individuals with very different priorities, goals and weight challenges.
If you are tired of fad diets that don't stick, you've come to the right place. If you're tired of a one-size-fits-all weight loss mill, where they churn and burn out their customers, you've come to the right place. If you resolve to allowing medical experts guide your weight management program, knowing this is where obesity experts come for their training, you've come to the right place.
Everyone has their 'why'.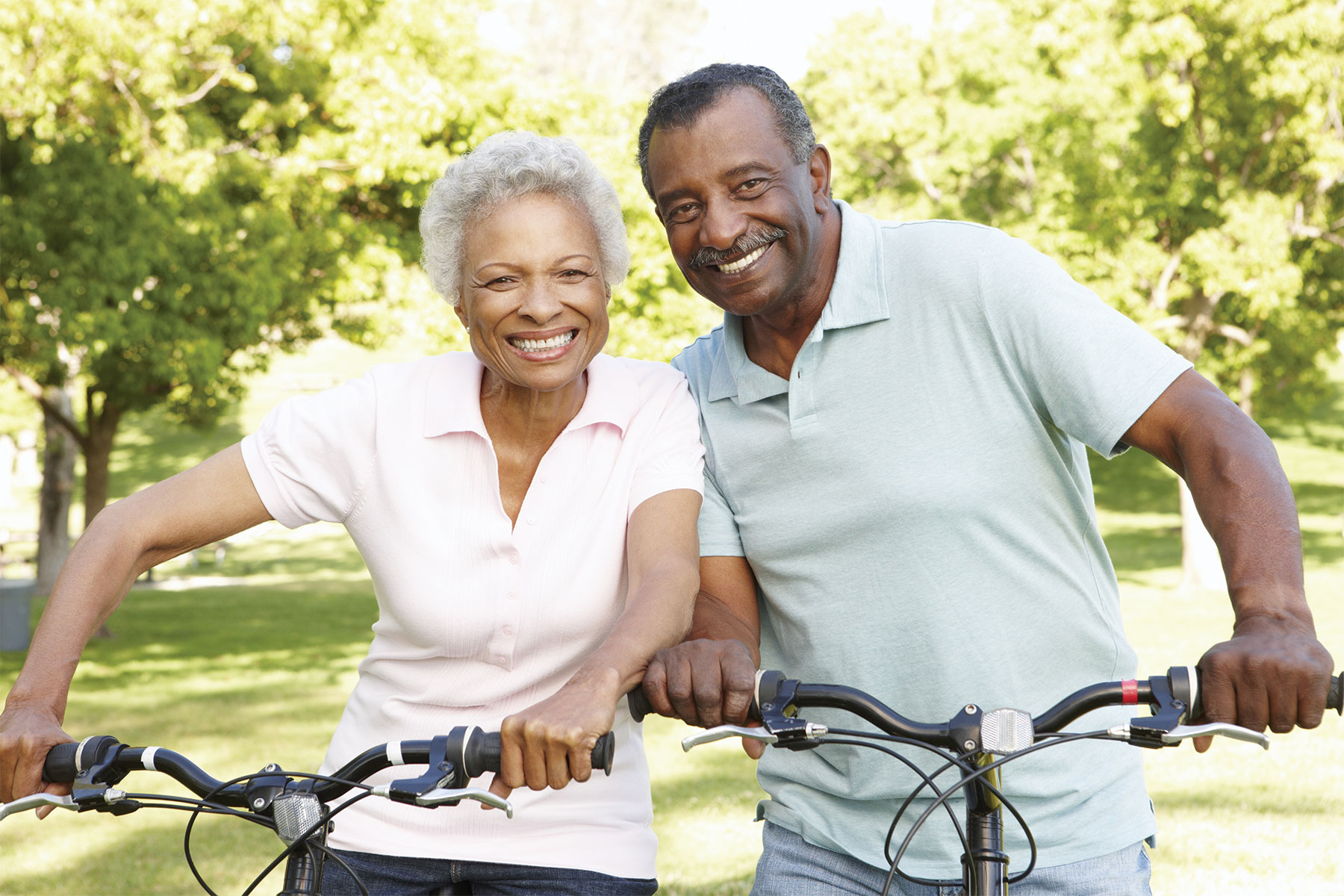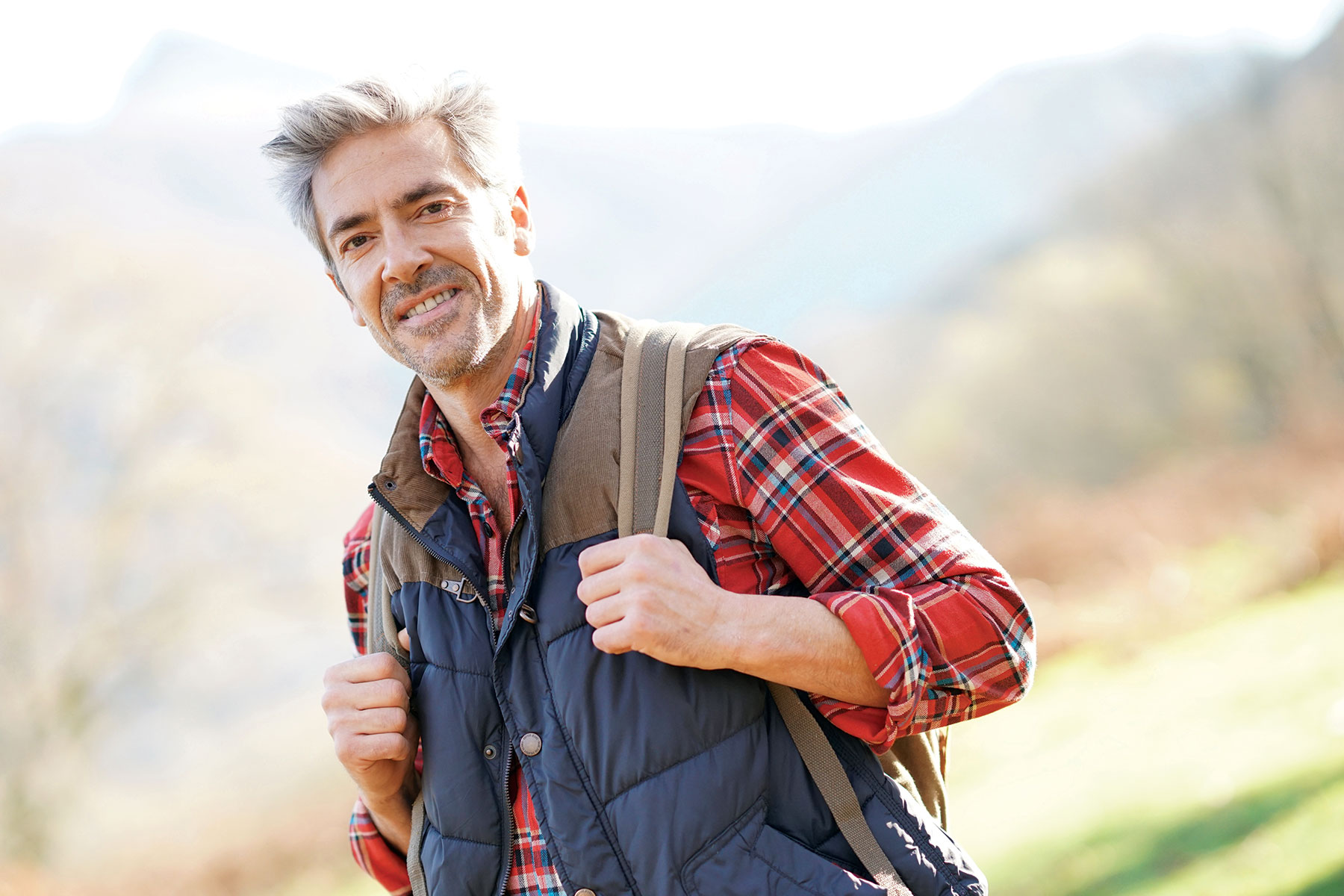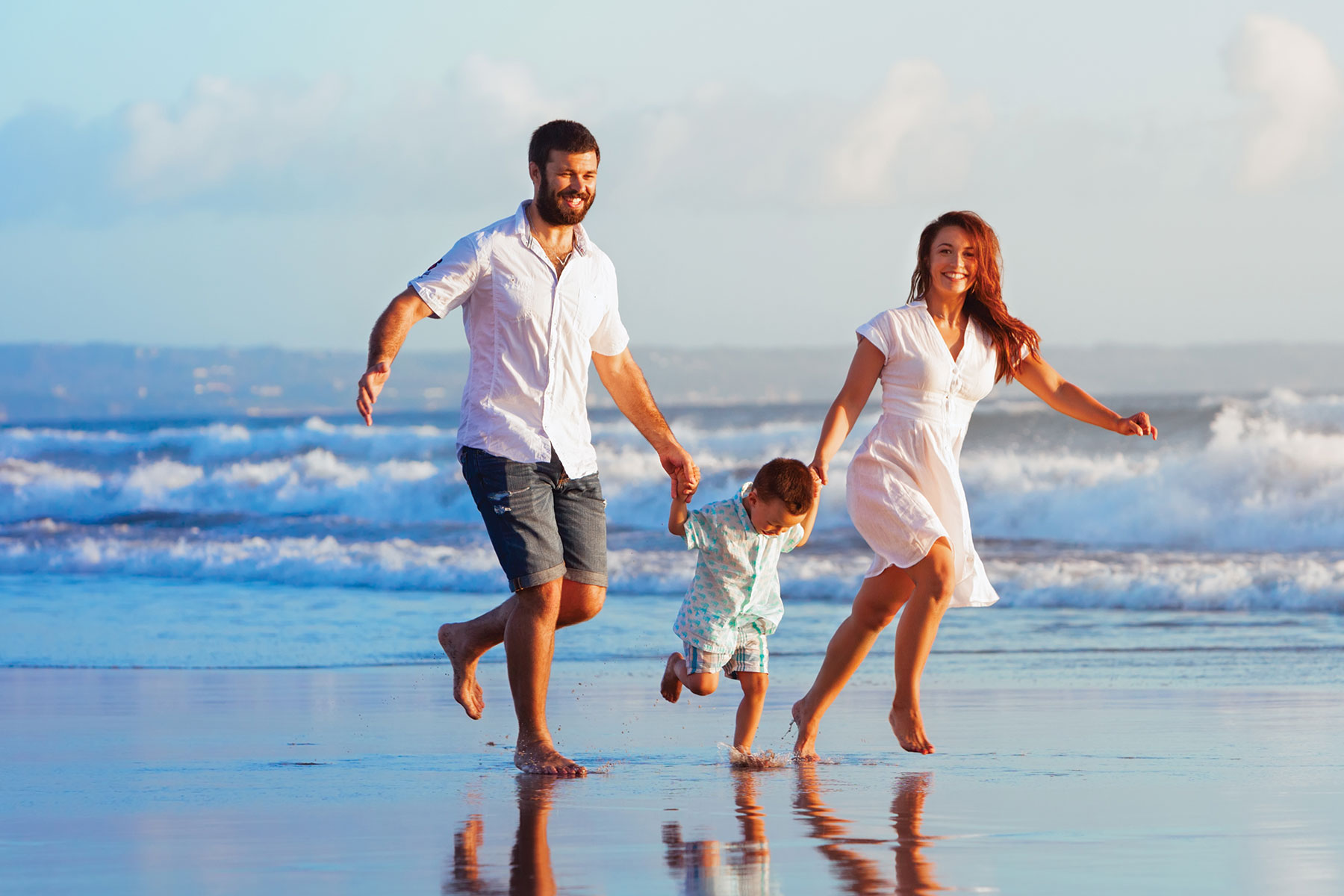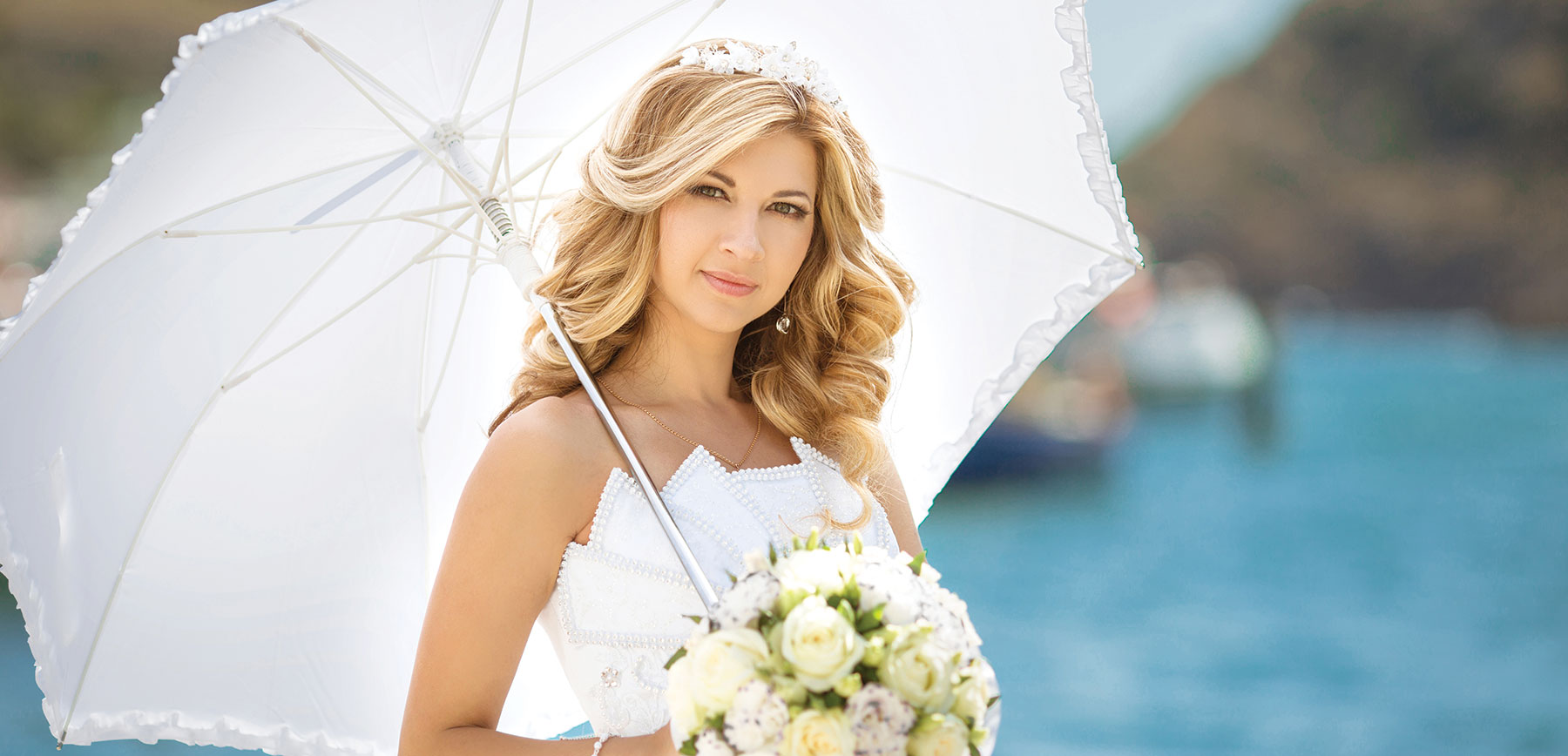 Fast, effective and lasting.
Getting started is as easy as 1-2-3!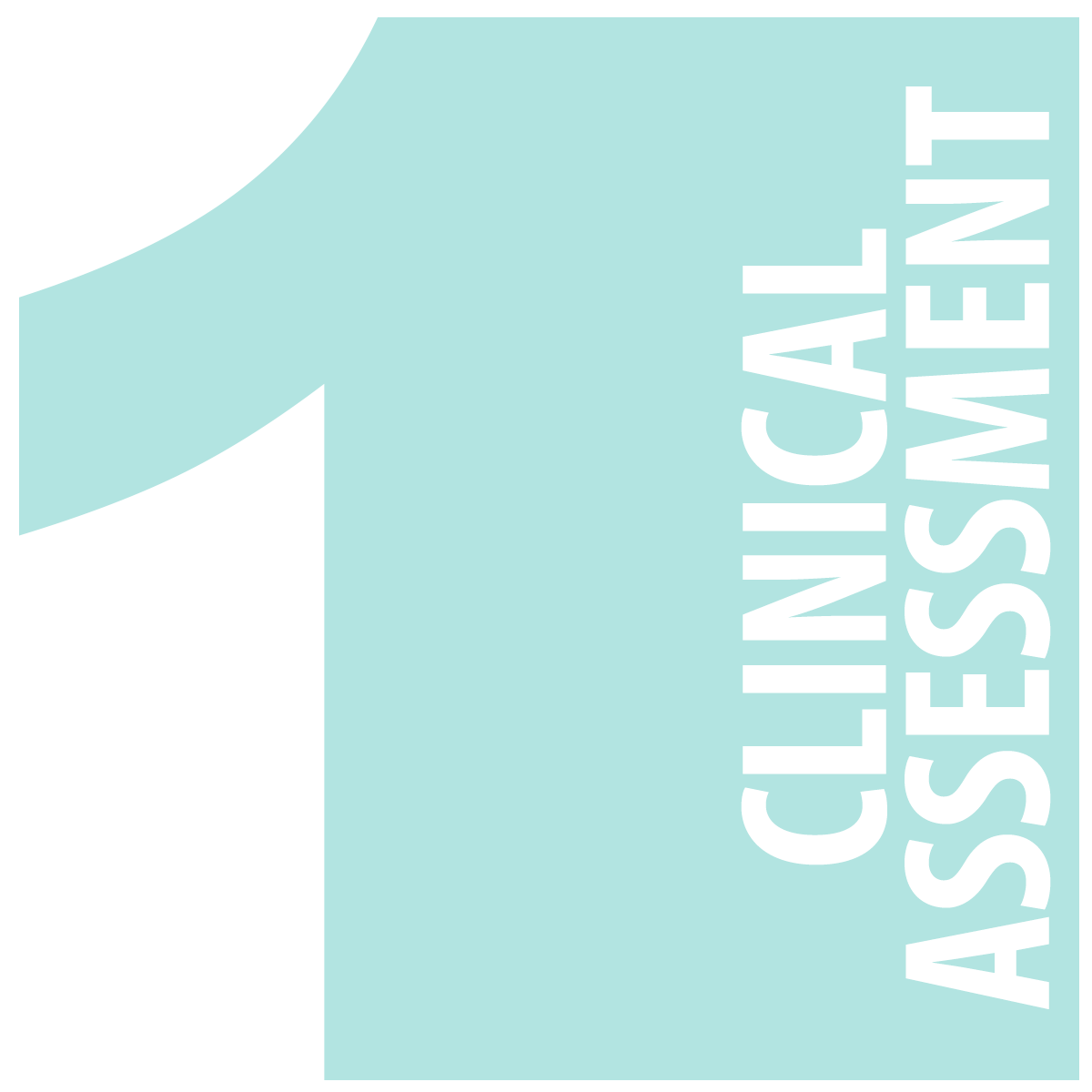 Clinical Assessment
You will meet with one of our medical practitioners who will assess your medical history, health, EKG and complete lab work. With this information, an individualized weight loss, nutrition and wellness plan will be developed for you that will help your body quickly respond to weight loss, improve your energy, and get you started towards a healthier you. You will be given a Hendricks Method workload that guides and tracks your progress.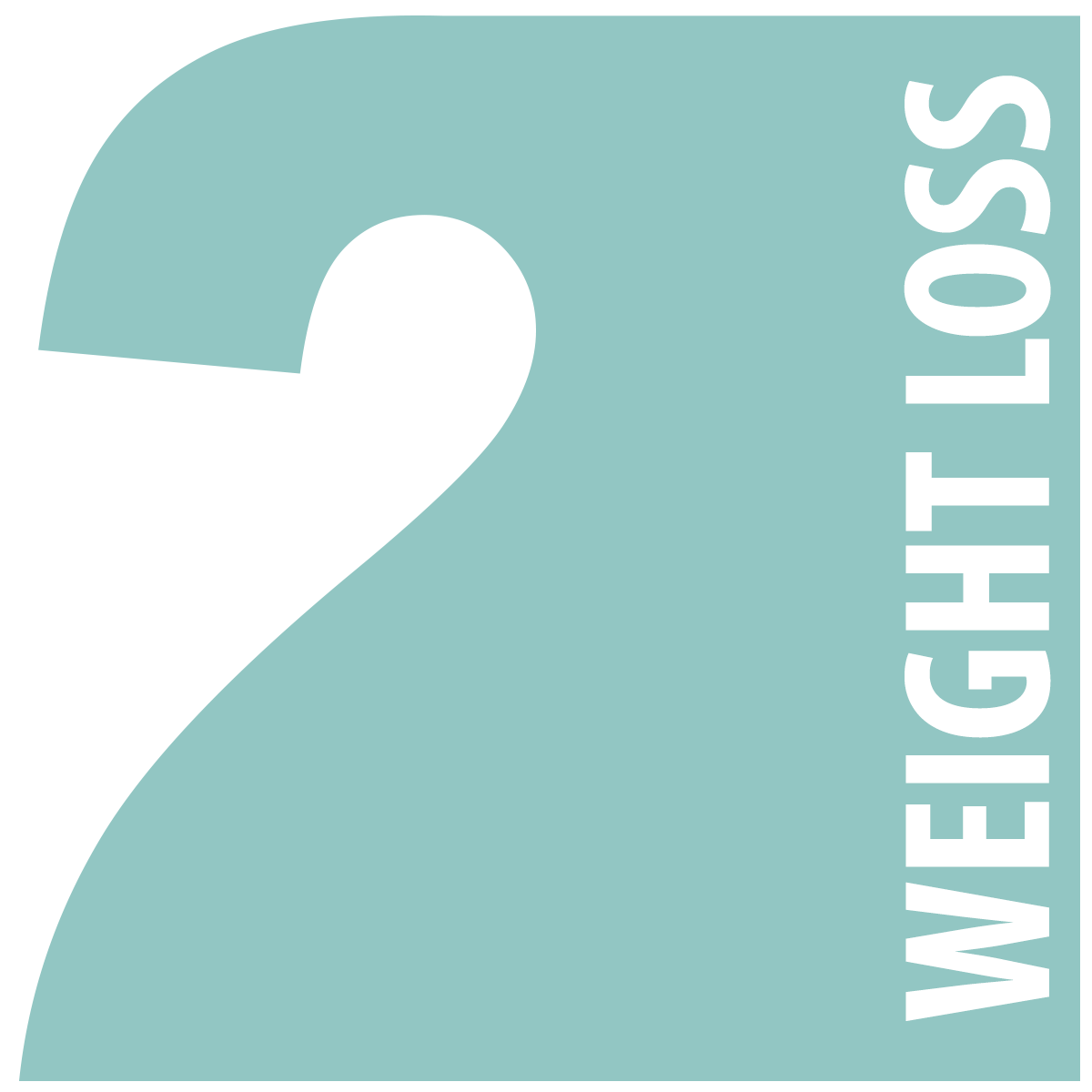 Weight Loss
In this phase, you will be placed on a meal plan designed for your needs. In the beginning, our broad range of meal replacements are delicious, nutritious tools containing high quality protein with a low sugar content to use in conjunction with your own foods so you can quickly lose those stubborn pounds. Some of you may need extra help and because we are a full service medical center, we are able to prescribe anti-obesity medications to assist with your weight loss needs.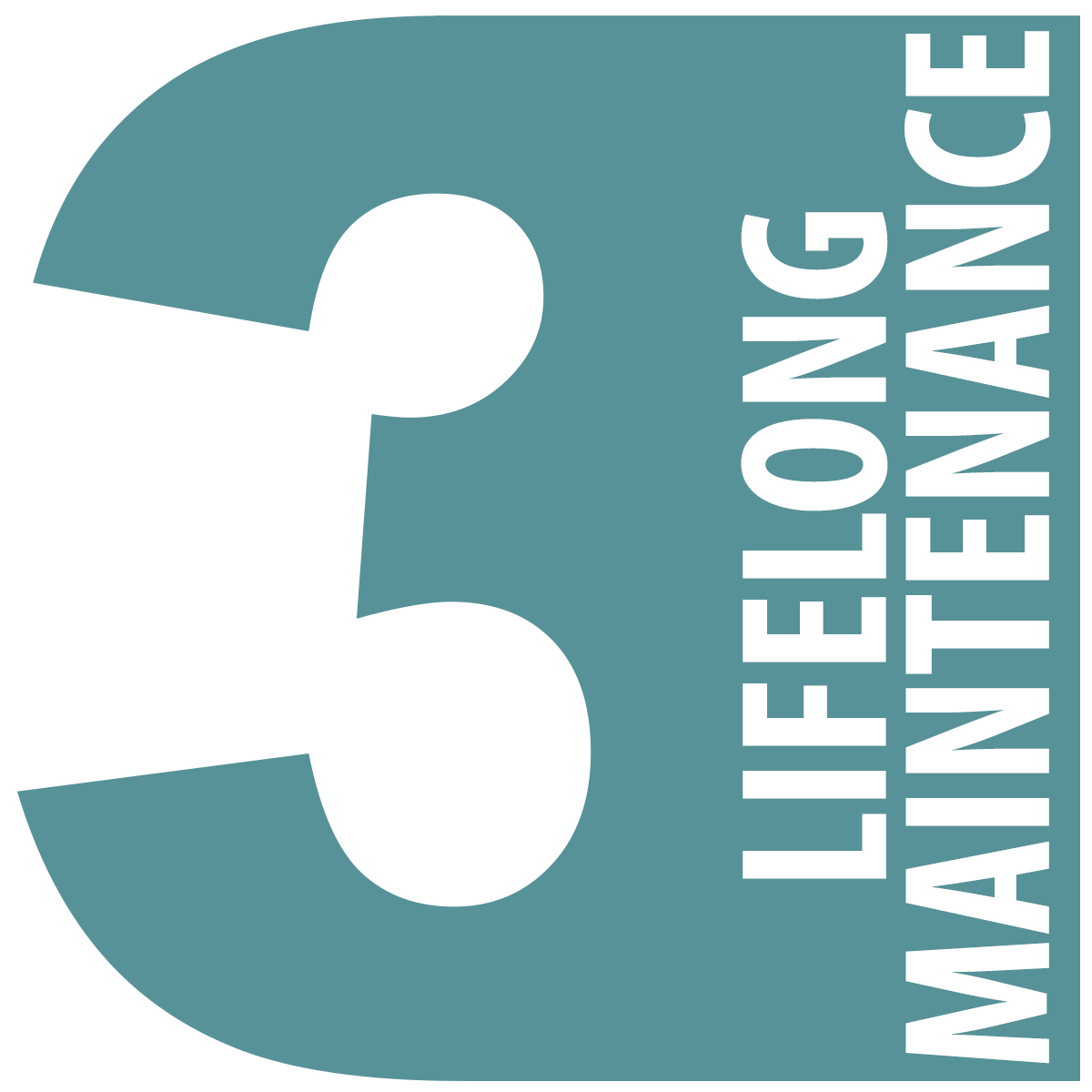 Lifelong Weight and Health Maintenance
Our patients have a better than average long-term success rate because we work with them individually throughout their program. As the weight quickly sheds, we consult on healthy eating choices for the home meals, eating out and on-the-road. We provide patients with access to an expansive recipe library and educate them about nutritional vitamins and mineral supplements to improve the weight loss process and overall health.