If you are ever in doubt or still researching, look no further. The Hendricks leadership team are active industry speakers who counsel other practitioners on proven methodologies for fast and sustaining results.
If you have struggled with taking it off and keeping it off, look no further. We have proven benchmarked results of people, just like you, who are now living their best lives because of their weight loss success.
If you have struggled through fad diets and you just want this year to be "different," look no further. Our staff provide the personal coaching, care and motivation to help you through each step. Fad diets are fads for a reason: they are short lived and almost always never sustaining.
Proven industry leadership.
You have a world-renowned physician who specializes in weight management living your very own neighborhood.

We have an excellent long-standing reputation in the community with over three decades of weight loss and management success- with our programs in the Greater Sacramento region, including Placer.

The American Society of Bariatric Physicians (ASBP) named Dr. Hendricks "Bariatrician of the Year" in 2009, at an annual award given to the best obesity treatment physician in the nation.

Our scientifically driven program benefits you whether you just need to lose weight, and especially if you need to manage your weight and other illnesses such as diabetes, medication-induced weight gain, IBS, arthritis, and more.

Dr. Hendricks was named a fellow of the American Board of Obesity Medicine, (formerly American Board Bariatric Medicine), an honor awarded to only 26 physicians in the ABOM's 63 year history.

The FDA has appointed Dr. Hendricks to the Endocrinology and Metabolic Drug Advisory Committee, a panel of highly respected physicians and scientists who advise the FDA on new anti-obesity medications.
The care and quality you trust.
You determine your level of readiness when taking action. We help you set your goals and guide you through, one step at a time. When you have doubts, we help build your confidence; when you need motivation, we help you develop action plans.

Our practitioners and nutritionist teach you what, how, when, and why to eat foods we recommend by providing you with recipes and tips to use from grocery store shopping to dining table, which vitamins, minerals and supplements you should be taking and suggest motivational techniques for success.

We offer a wide variety of great tasting nutritional products that appeal to your individual palate, and offer cost-effective supplements that meet your health and dietary needs.

We are here with you for the long term- The Hendricks Method Life Plan. We help you gather knowledge from your experience, gain some perspective, and persevere. We emphasize persistence, not perfectionism, as the foundation of success.

Because of the personal care, comfort and satisfaction you receive from all of us, you will be successful!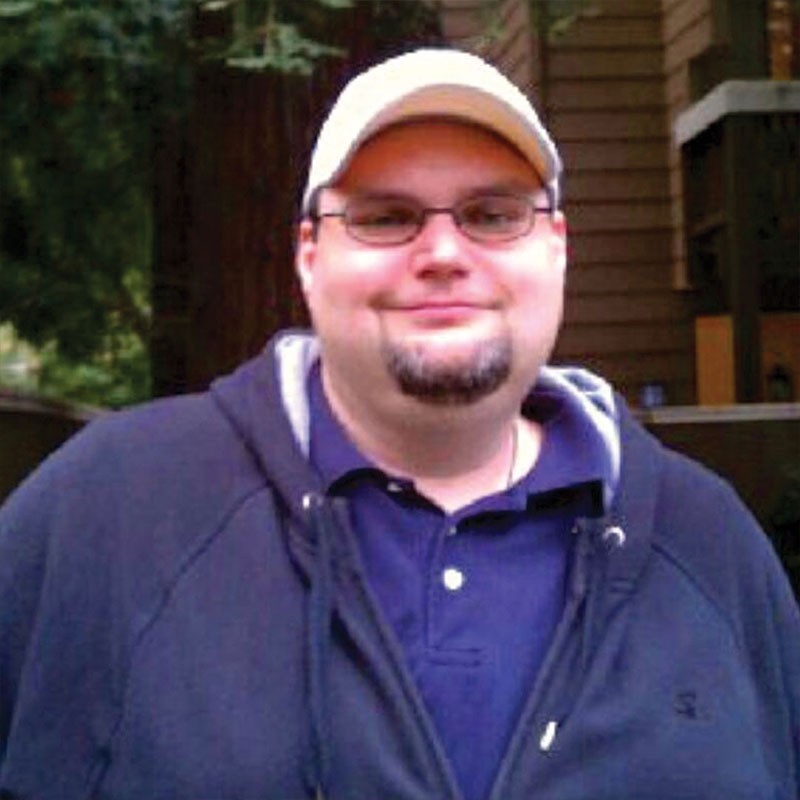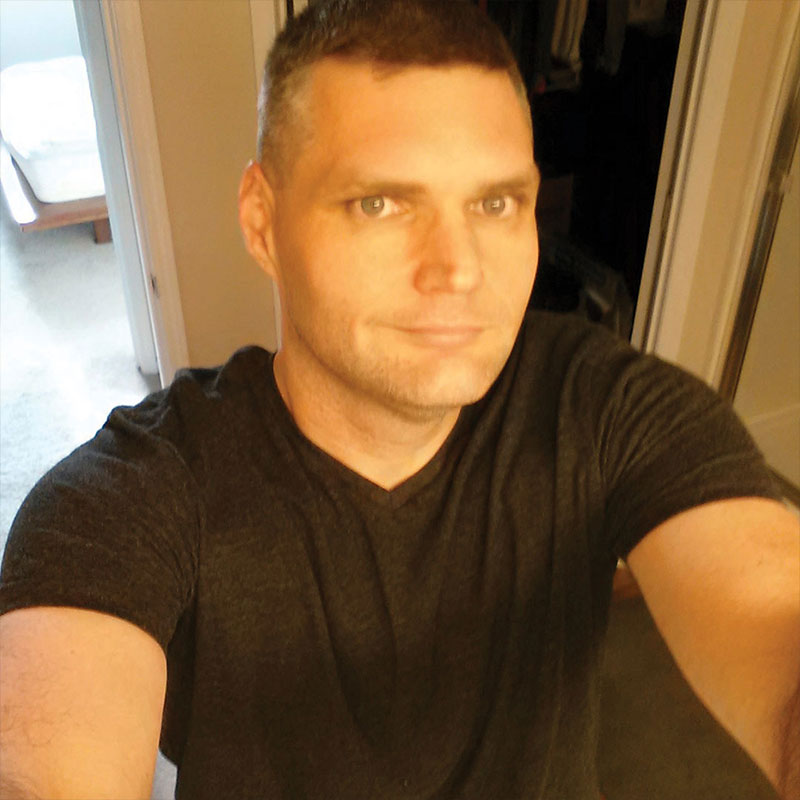 "Some years back, I put weight on and suffered a stroke. I was taking medication for cholesterol, high blood pressure and was having difficulty with walking due to the effects of the steroid itself. My hips, legs and muscle cramps prevented me from rigorous exercise and doing anything too active.

Nearly one year ago I began my diet regimen with Dr. Hendricks and his highly qualified staff, including his professional nutritionist, Paula.

Today, I am free of blood pressure and cholesterol medication. I was found to be in the need of thyroid medication, which actually assisted in further weight loss and finally we are taking a proactive stance with medications known as preventative measures for future possibilities of diabetes."

I am thankful every day for Hendricks For Health and what they have taught me. I still have quarterly visits so I keep on track with my new life plan.
Imagine how great you will feel three months from today.