Are you waiting for weight loss surgery?
When it is determined you are a good candidate for weight loss surgery (also known as "bariatric surgery"), you may feel excited and anxious for your new life ahead. It is important for you to use this time prior to surgery to prepare your body for the operation and post operation recovery.
Why Losing Weight Before Your Surgery Is Vital
Clinical studies have shown losing weight before your surgery may result in less time spent on the operating table and a speedier recovery process. Losing weight prior to surgery can also decrease your surgical risks because your surgeon will have improved access. Not many people know that when you lose weight, your liver shrinks in size, thus providing safety and access for your surgeon.
During the preoperative period, patients who are seen by a medically supervised weight loss physician will lose between 10-20 lbs. A report in the Archives of Surgery found that patients who lost at least 10 percent of their excess body weight had fewer complications compared to patients who lost less weight before surgery.
Some insurance companies require it!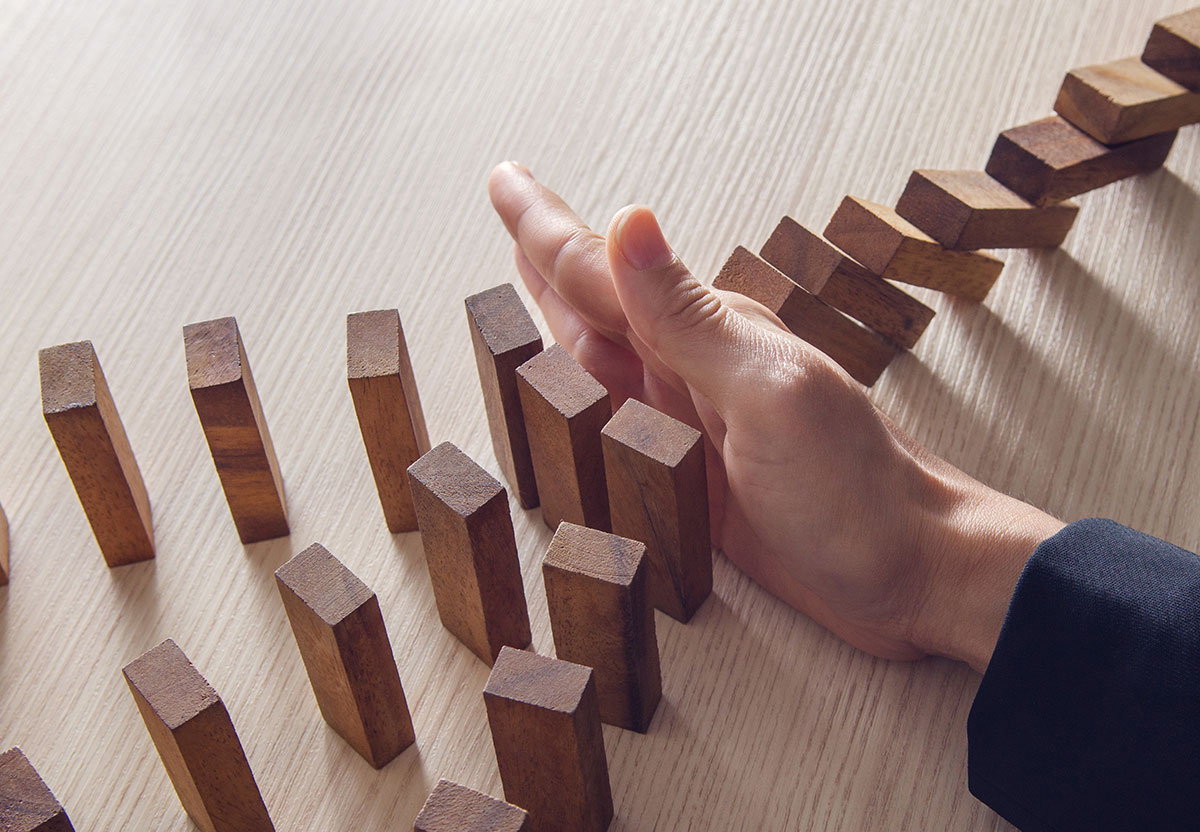 Did you know some insurance plans require a medically supervised weight loss program before they're willing to approve you for bariatric surgery? Insurance companies are in the business of risk management. Hence, they know it will be more efficient and cost effective if patients are at optimal health pre-surgery, have few risks during surgery, and the recovery process is expedient.
Although some insurance may not require it, your doctor may still require you to lose weight, as s/he understands the medical importance of getting their patients at optimal pre-op weight before surgery.
Benefits of weight loss prior to surgery: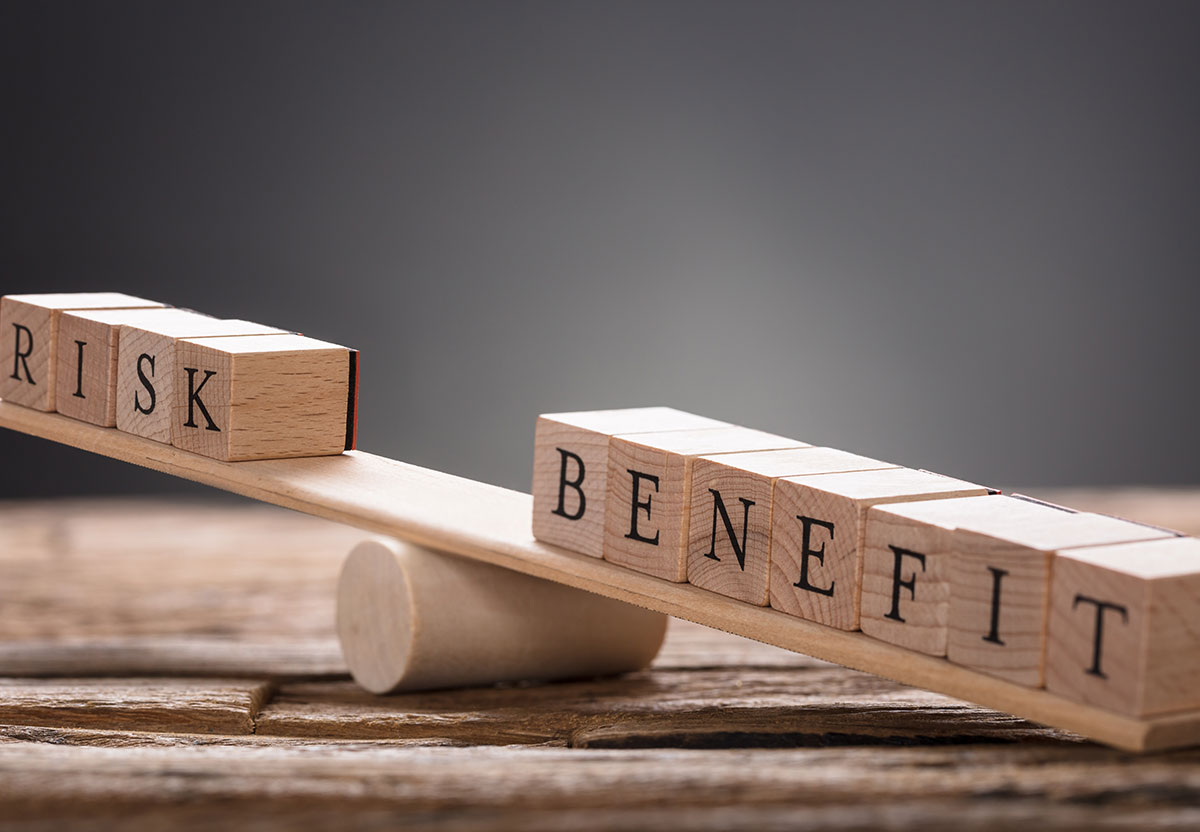 Provide easy access to your stomach for surgeons

Your insurance may require weight loss prior to covering your procedure

Your doctor may require weight loss to reduce your risks and enhance your recovery

Fewer complications during surgical procedure

You will be more knowledgeable of what you eat, how to exercise, and what regimen works best for you. Working this out prior to your surgery will help you get immediately on track post surgery.
Our Patients Experience 2X the Results Compared to the Next Competitor
The Hendricks Method is a proven methodology that employs obesity medicine and clinical expertise for quick and lasting results so you can be on your way for bariatric surgery. Don't waste time, money and frustration going to "weight loss clinics" when obesity should be treated as a disease by real medical practitioners and specially trained staff.
We will work with you and coordinate with your surgeon to develop a plan that will help you safely and quickly lose the required weight before you're approved for surgery. This can range from 3-6 months. Our practice has the proven track record to help you quickly shed the pounds required before your surgery. Don't take our words for it- the results speak for themselves!
The chart below represents 175 Hendricks patients' results, male and female, at one year. The patients' initial weights ranged from 142-520 pounds; some needed to lose as little as 10-15 pounds and some needed 50-100 pounds or more.
| PROGRESS AT: | MEDIFAST | HENDRICKS |
| --- | --- | --- |
| 26 WEEKS | 17 pounds | 38 pounds |
| 40 Weeks | 20 pounds | 41 pounds |
| 52 Weeks | 10 pounds | 36 pounds |
| 2 Years | No data | 29 pounds |
| 5 Years | No data | 25 pounds |
More details about this study here.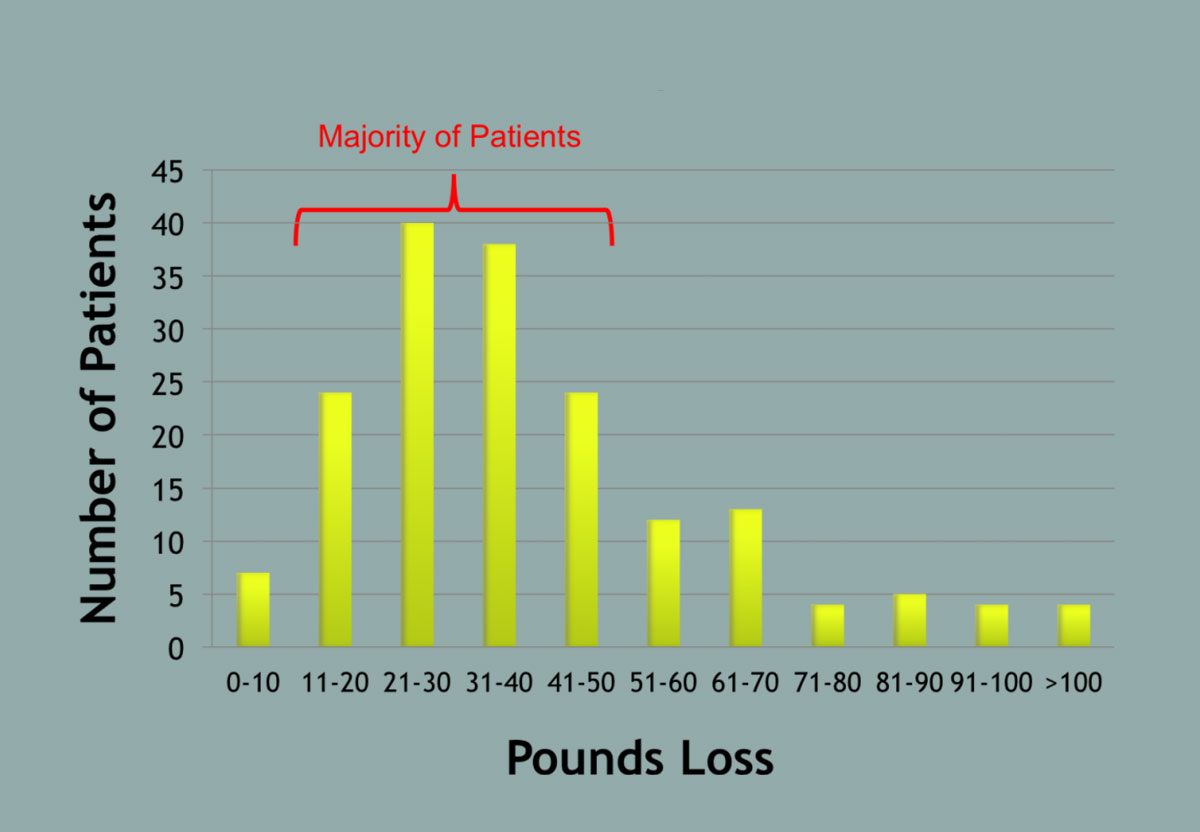 Imagine how great you will feel three months from today.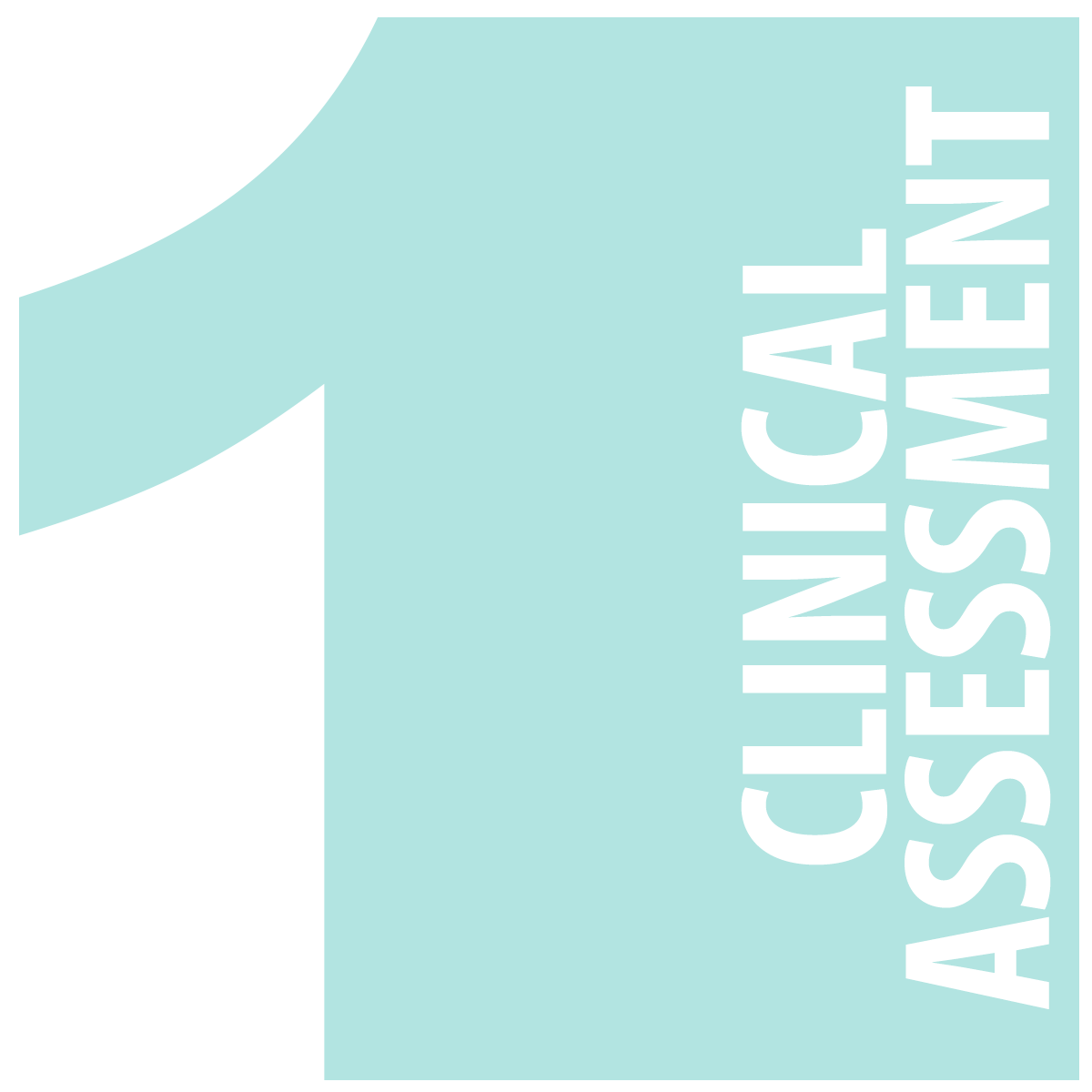 Clinical Assessment
You will meet with one of our medical practitioners who will assess your medical history, health, EKG and complete lab work. This includes any special instructions your doctor may have for your pre-operation prep, including your weight loss requirement before surgery. With this information, an individualized weight loss plan will be developed for you that will help your body quickly respond to weight loss.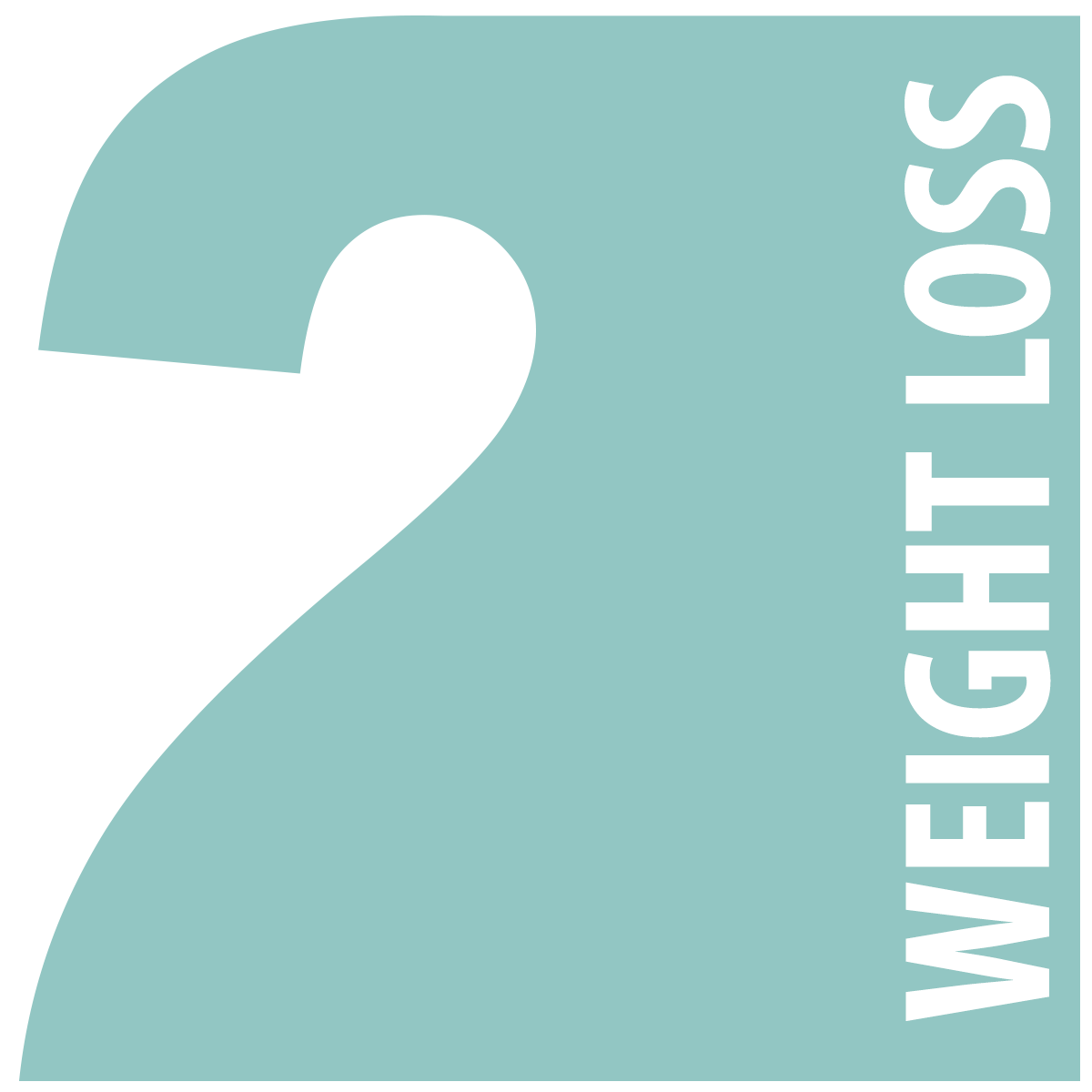 Weight Loss
In this phase, you will be placed on a meal plan designed to meet your weight loss goal for surgery. This may include introducing you to a high protein diet and prescription medicine that safely and quickly help you lose weight. This is important because once you have the surgery, that extra protein will prevent you from losing lean muscle.
In the beginning, our broad range of meal replacements are delicious, nutritious tools containing high quality protein with a low sugar content to use in conjunction with your own foods so you can quickly lose those stubborn pounds.  Some of you may need extra help and because we are a full service medical center, we are able to prescribe anti-obesity medications to assist with your weight loss needs.
A week prior to your operation, we may put you on a liquid protein diet if your surgeon requires it. This may start off with full liquids, then move to clear liquids such as water, broth, and sugar free drinks.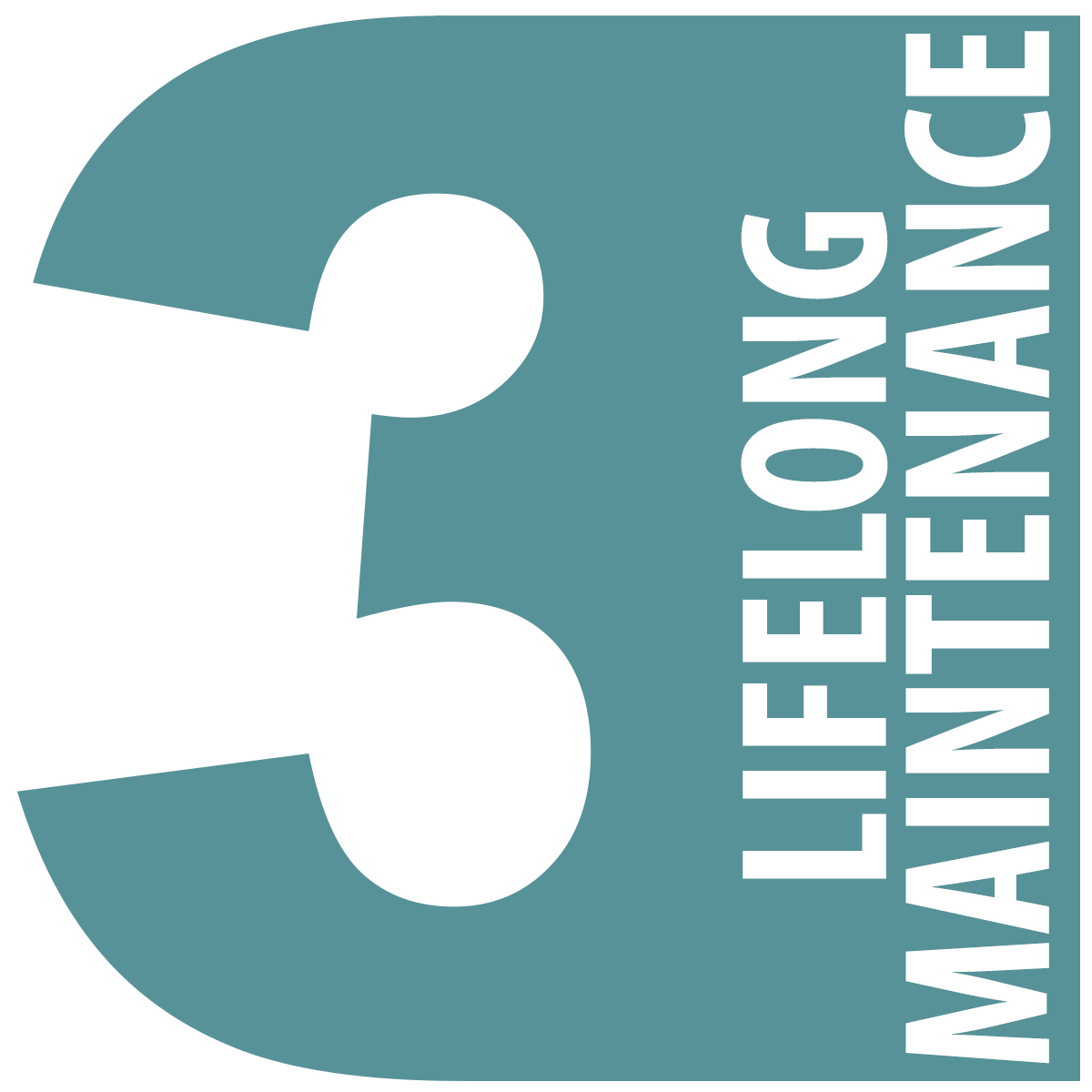 Post Operation and Weight Maintenance
Not many weight loss surgery patients realize they can quickly gain back the weight they lost from the surgical procedure in later years. This is because your stomach has the capacity to expand after surgery. Though it will likely never expand back to its original size, it does have the capacity to expand- thus putting you at risk of gaining weight.
So after your weight loss surgery, we will help you maintain a healthy and safe balance of nutrition and supplements to allow your body to adjust to the new stomach's capacity as well as ensure you have the daily nutrients your body needs. Our patients have a better than average long-term success rate because we work with them individually throughout their program.
Of course you might be concerned about losing weight before your bariatric surgery because, more than likely, you have tried it all and are having a tremendous difficult time with losing weight. Well, we are here to help you safely and quickly lose the weight you need for your surgery, prepare you body to reduce surgical risks, and to keep you on the road to a healthier new YOU. You have nothing to lose but weight, so what are you waiting for? Get started today.